When you are planning to enhance your outdoor area for a better experience, you have different options to choose from. Among them are sunrooms, patio covers, and screen enclosures, each one with its unique advantages.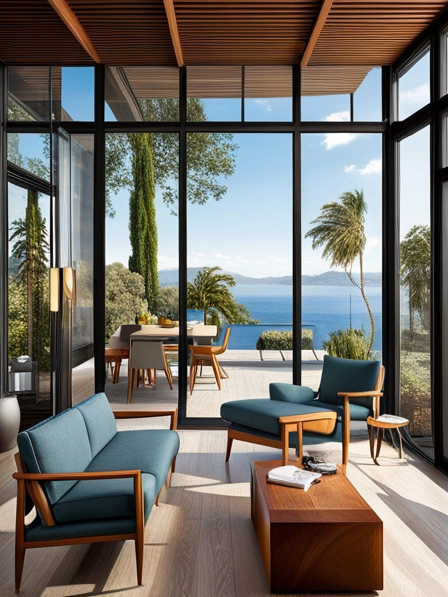 If you are looking for a structure that allows you to enjoy the outdoors all year round and offers maximum protection from the elements, a sunroom is a perfect option. Although they can be a significant investment compared to the other options, sunrooms are typically constructed with glass, providing a panoramic view of your surroundings. However, getting permits and inspections is required before constructing it.
If you're looking for a more affordable way to create extra space outside, a patio cover is an option worth considering. These are cost-effective structures that provide shade and protection from the sun and rain. Also, patio covers can be made of different materials such as wood, vinyl, or aluminum, and are installed over an existing deck or patio.
For those who love spending time outdoors but also hate being bothered by pesky insects, screen enclosures are an excellent option. Made from aluminum framing with screens, screen enclosures keep the bugs out while still allowing plenty of fresh air and light to come in. They are also perfect if you just want to relax and enjoy the scenery while being protected from bugs.
In conclusion, each of these options has its unique features that make it a perfect fit for different preferences and needs. Regardless of which one you choose, ensure you consider your budget and the elements that matter most to you. With careful consideration, you are sure to pick an option that will make your outdoor experience one to remember.