Get the Best Patio Covers in Nashville
Why choose between functionality and design when you can have both when you cover an existing porch!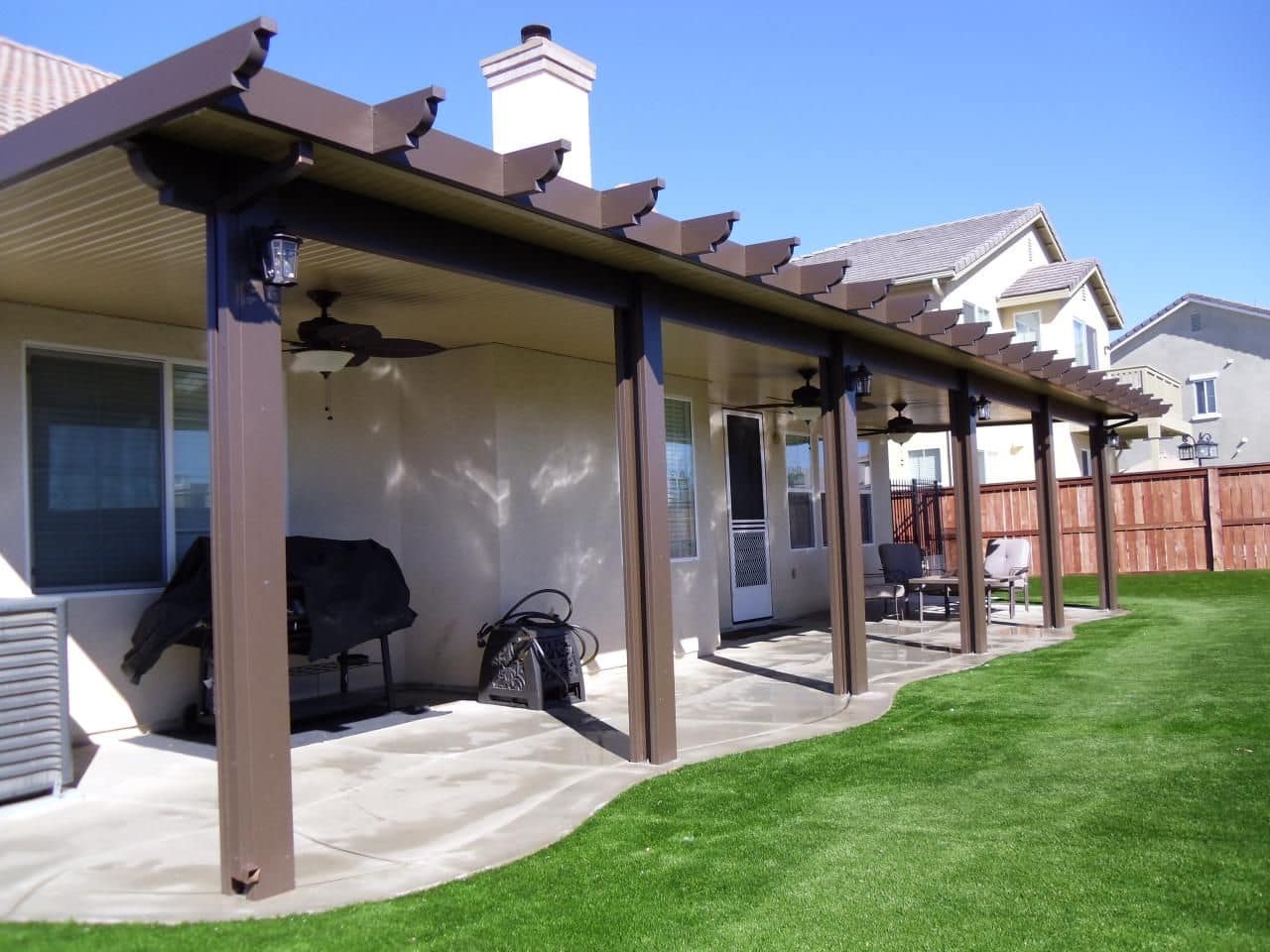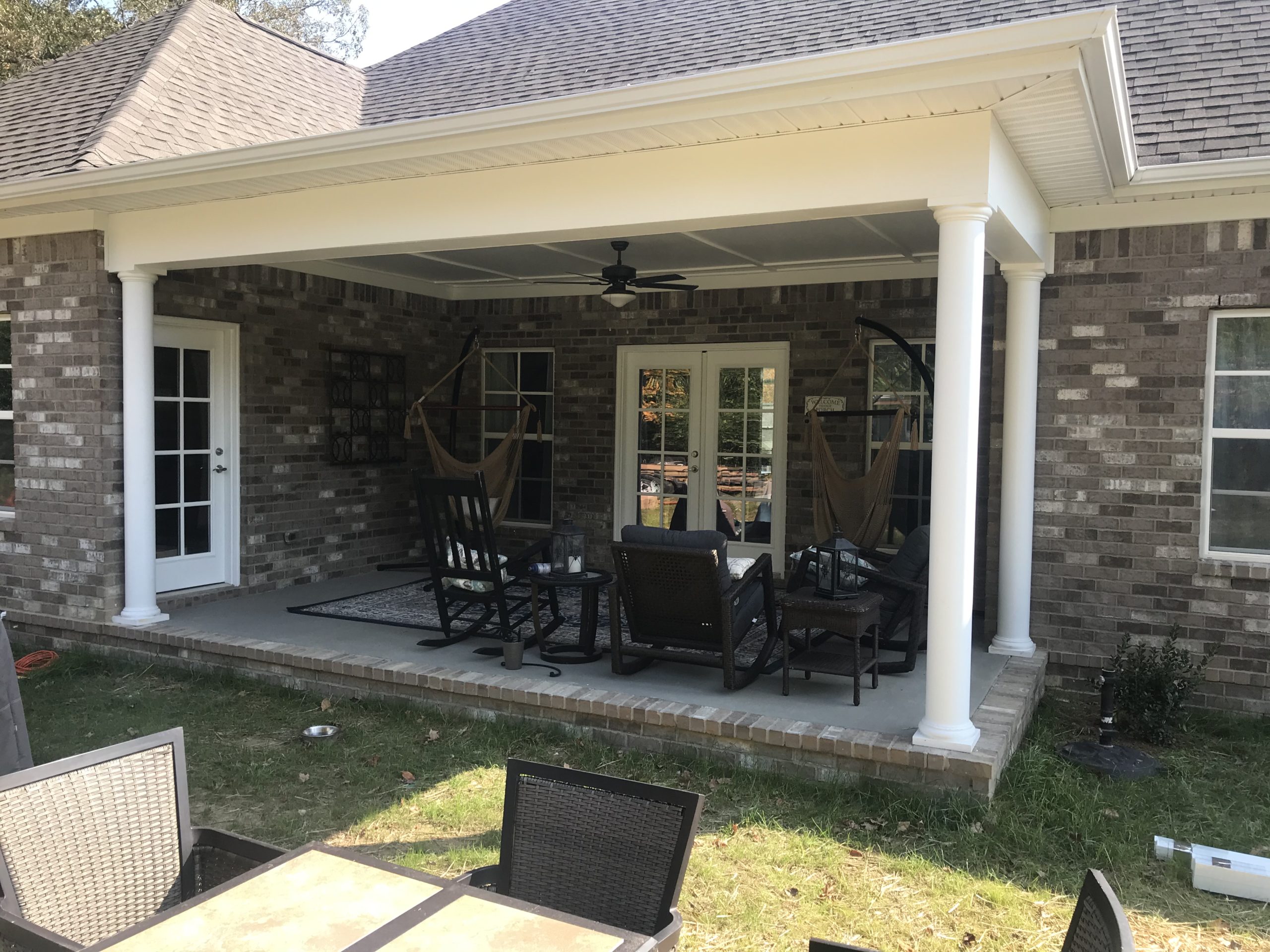 Patio covers have gained popularity since the last decade. They are an inexpensive, yet trendy option to take your outdoor space to the next level. Not only will it increase your home value, but also add a layer of protection from many things such as harmful sun rays, precipitation, and insects. The patio covers will protect your outdoor furniture and living space as well. Monster Home Services offer a wide range of patio covers for you to choose from. They are unlike any other home improvement company because they take the time to sit down with their clients and go through all the options that are best for you and your home needs. Monster Home Services will use the best material to ensure your patio covers last a lifetime.
There are so many different types of designs of porch covers to choose from. Monster Home Services will cater to your needs as well as your budget!
If you are unsure where to start the process, contact them today by either going to their website or giving them a call for a free consultation. This is the first step in making your outdoor living space both trendy and enjoyable.
Extend the Outdoor Season with a Porch Cover Glass or Retractable Screen Upgrade!
There is another option to make your patio covers even better. You can look into the porch cover glass or retractable screen upgrade. This way you can extend the outdoor season and maximize the benefits of the beautiful weather in Tennessee. Depending on your budget, you can extend your living space straight into your backyard by simply opening up the screen.
Savor the shade and shelter provided by an economical porch cover today. When you're ready we can easily add screens or glass for a sunroom later.